June Ariano-Jakes
and Making Cards for the Ones on the Street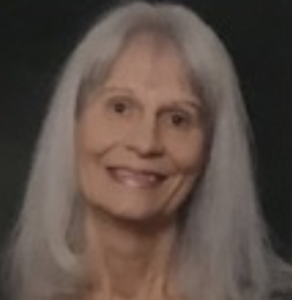 Recently the John Volken Academy women and I heard a talk from June Ariano-Jakes who has written a book called, Addiction: A Mother's Story.
We listened spell-bound as this amazing woman, in a very soft voice, explained that she is incapable of anger and how that influenced her relationship with her son and his devastating addiction issues.
I highly recommend her book. It is an incredible look at the mean streets of Vancouver, the fall-out from the horrific life of an addict, and the gang activity.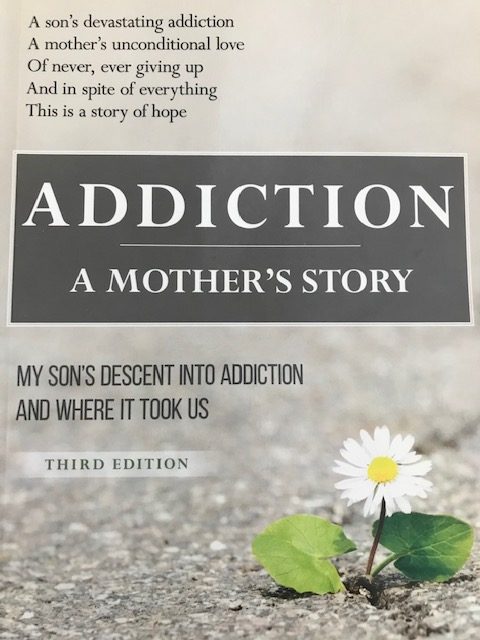 June works on the streets in Whalley and Newton, close to Surrey, BC, and is organizing a van to do nightly missions.
When I found this idea on HuffPost: Barrie, Ont. City Councillor Natalie Harris Makes Addiction Get-Well Cards, the women of John Volken Academy wanted to create handmade cards, too.
June will be giving them out from the van.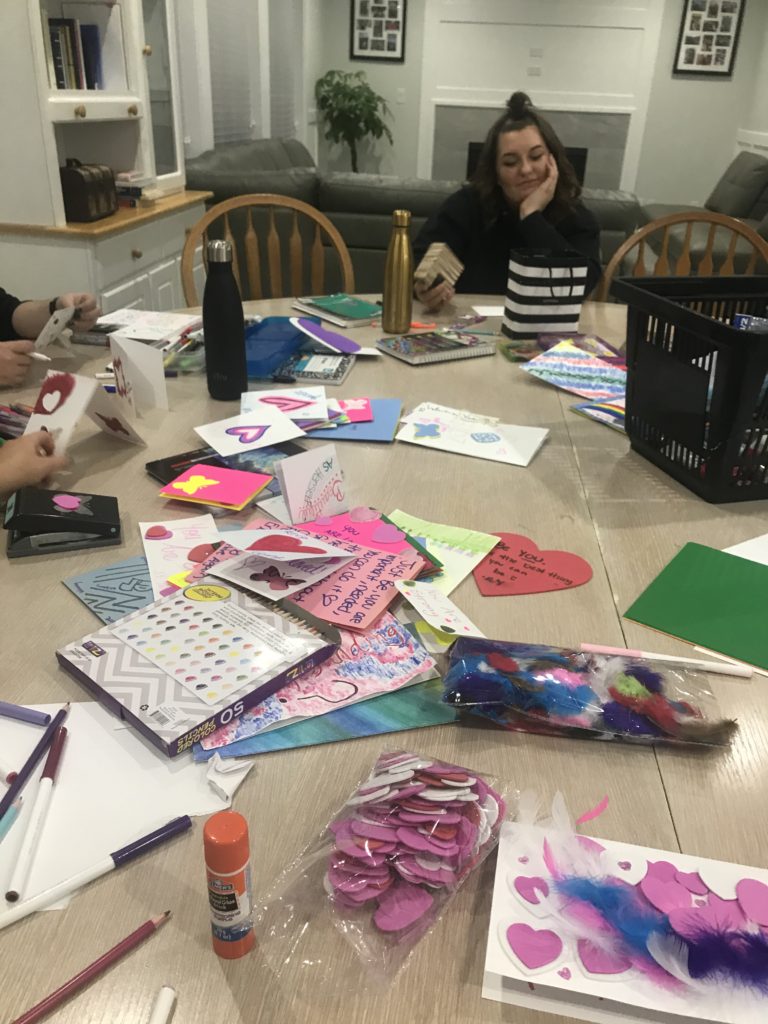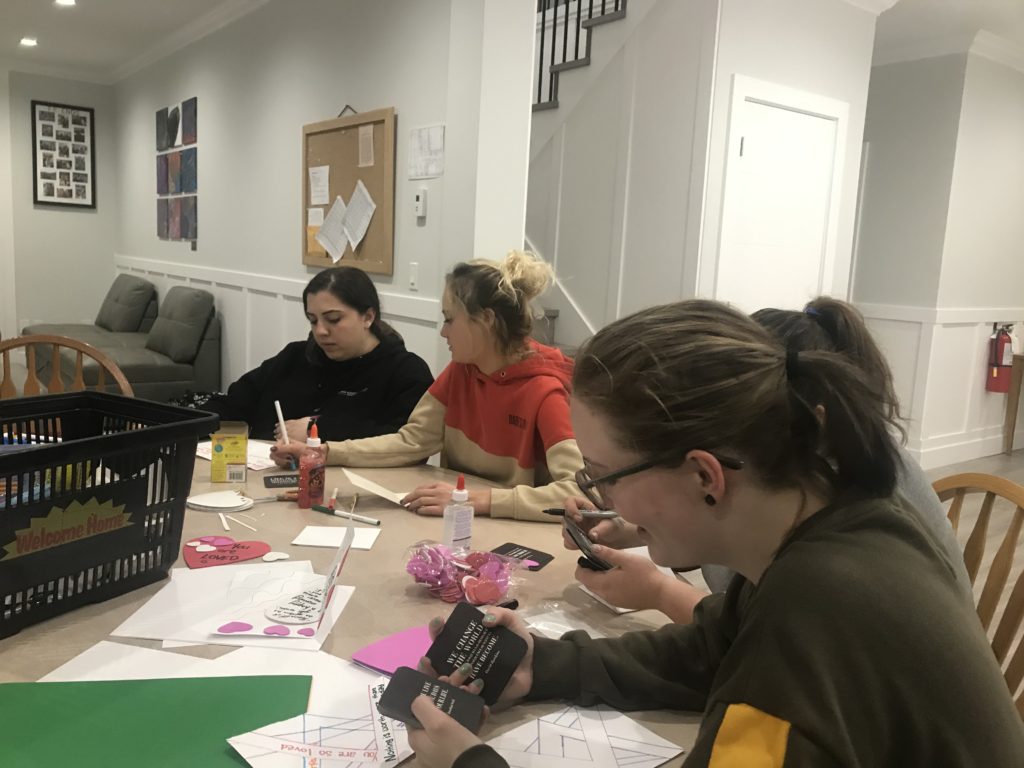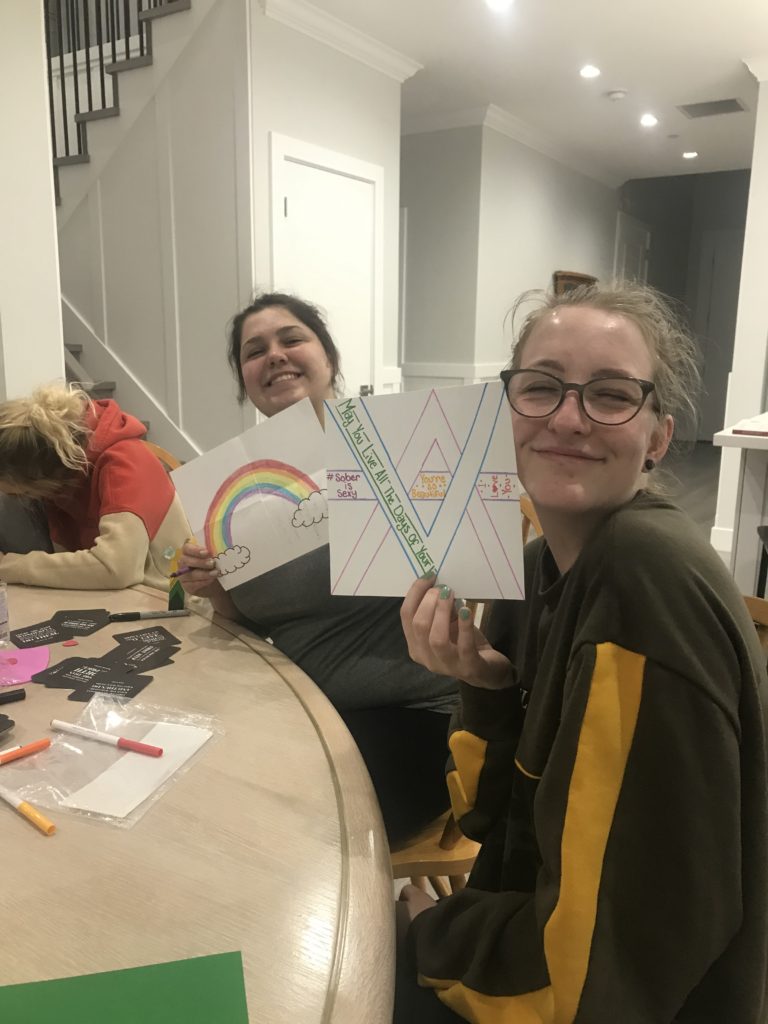 Thank You, June.




What an Angel of Hope you are.