Teaching Sewing
at John Volken Academy
A Door To Everything Society was so thankful to discover the therapeutic community in Surrey that John Volken (former owner of United Furniture Warehouse) has created for drug and alcohol recovery for young people.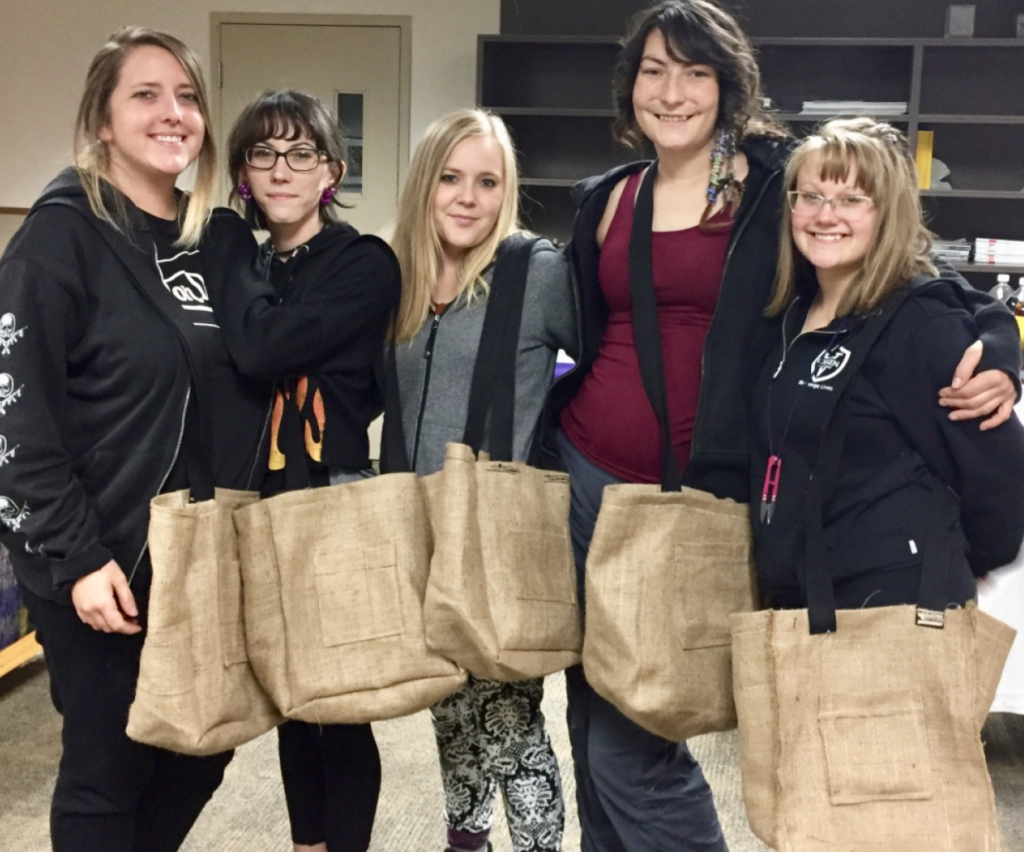 Meeting the students at John Volken Academy has been a delight
and teaching them sewing has been amazing!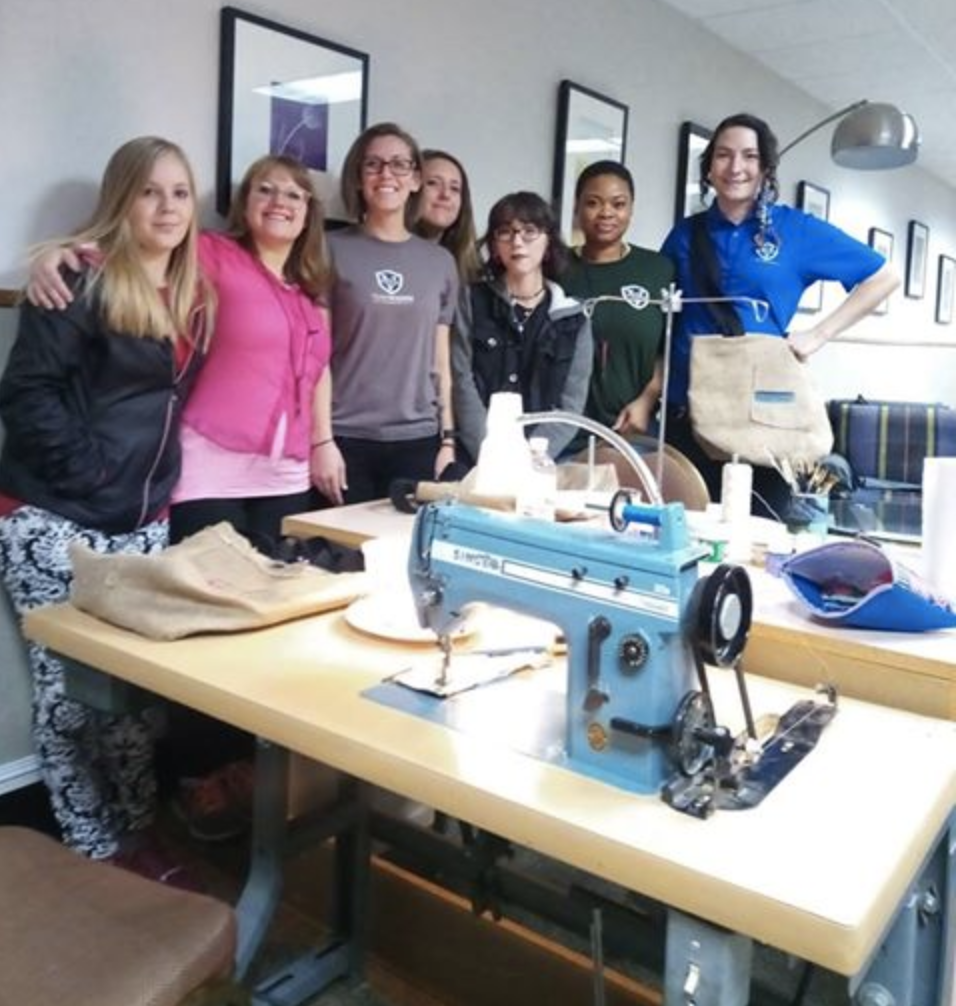 With much gratitude to Ingeborg from Bowen Island,
the students now have an industrial sewing machine to work on.
Thank you, Ingeborg!