The Compassion Road:
Depression, Suicide and Hope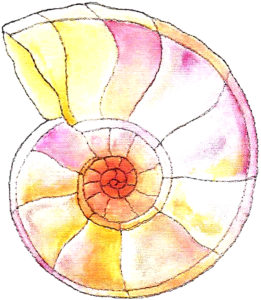 Lately and not so lately, well-known people who we call celebrities, are committing suicide. . .
As one who has struggled with depression and suicidal thoughts for much of my life, and fear of talking about it, I'm finally coming to see that speaking up could lighten the load.
My heavy load, when I'm in the throes of an 'episode,' is I want to end my life, I want to give up. Everything appears futile.
I spiral into a place of despair, hopelessness — repeated unloving mind statements about my self — patterns that feel very hard to overcome.
I'm far far far away from my heart and the peace, Love, joy that is present there. I can't stop reliving past trauma with fear of the future. I dissociate from my joyful everyday self.
My thought patterns are of sorrow, hatred, limitation, fear, control, that huge sense of futility.
Usually I hide this behaviour, somehow get through it, and don't talk about it because of the shame I feel.
Lately, though, I've spoken a little more, slowly coming out of my cave of darkness, with a great deal of Divine Help.
****
Being very drawn to the ways of higher realms and my inner guidance, I've learned the language of the heart where all there is is peace, Love, joy, heart consciousness.
Yet even with that, my incredibly insidious depression and old mind patterns, suicidal thoughts, have presented lately, very strongly, demanding completion.
I am such compassion for those who have taken their lives, for the debilitating despair that feels absolutely real.
It's very unfortunate that so few of us understand the enormity of unseen help that is as close as our breath.
And yet, even with all my knowing, and ability to feel the help, I have struggled and struggled, and rarely spoken like this about it.
****
Now I am learning greater discipline in the stillness, allowing the expansion — allowing my self to float up — with the knowing that it is a building process.
With this, my hope increases.
Sitting still, lying still,
not running from or suppressing the thoughts,
not reaching outside of myself for something to make myself feel better,
seeking help within. . . I am learning deeper, deeper surrender. . . completion of old cycles.
I allow the Divine to align my mind
with my heart,
my will.
I am lying still,
b r e a t h i n g
receiving Love,
healing within.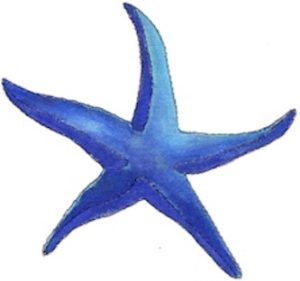 I Am Hope
---
By Kathleen
https://voiceoffreedom.ca/the-compassion-road-depression-suicide-and-hope/
More Compassion Road
and Forgiveness Road posts here
on Voice of Freedom