West Coast Wishes,
Artisan Colletive in Ambleside,
West Vancouver!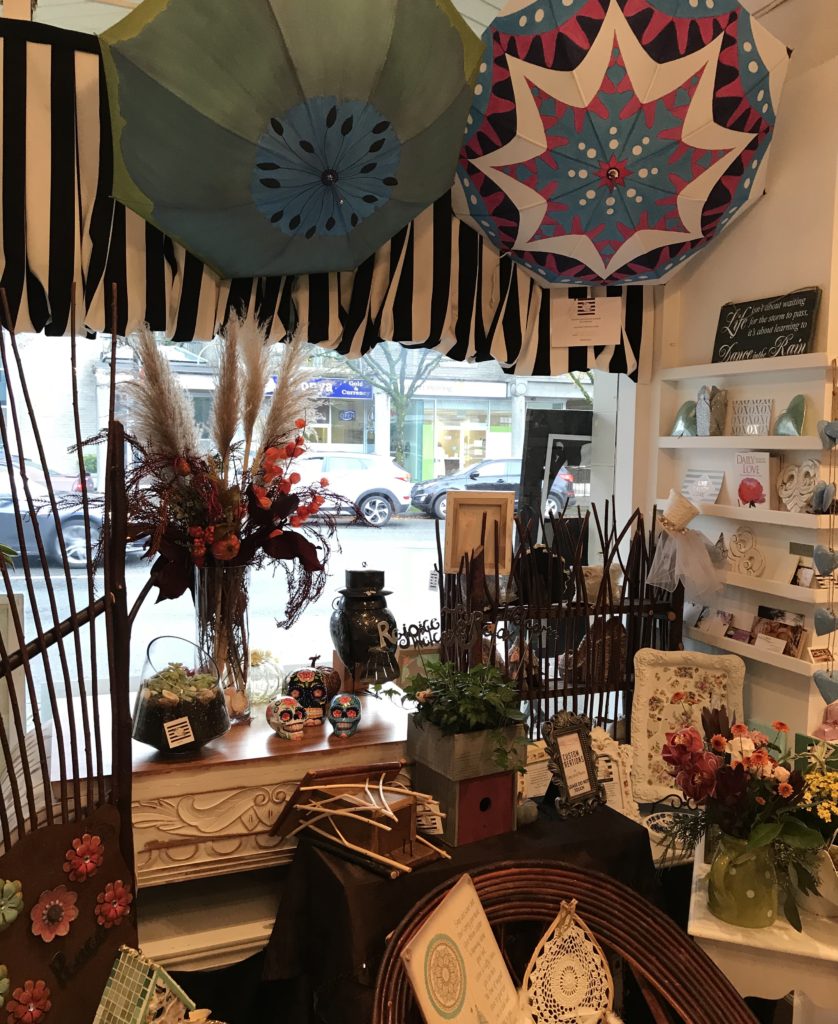 West Coast Wishes is an exciting new venture created by Linda Marshall, board member of A Door To Everything Society and long-time event planner, formerly of Whistler. This new venue is in the heart of Ambleside at 120-1425 Marine Drive, West Vancouver, British Columbia.
Linda offers wedding and celebration planning, decor rentals, balloon installations and welcomes inquiries for custom decor & floral designs to suit any party or corporate event.
West Coast Wishes is also an amazing gathering place
for local artisans to showcase, market their wares.
The artisans currently sharing their products at West Coast Wishes include:
Warm Buddy – therapeutic hot and cold goods for children and adults
Conscious Body Care
Kelly Oswald collection of Bali artists
Margot Levy – Sterling Individual Jewelry
Michaela Craft – polymer clay jewelry
Jane Knill – clay starfish and cups
Amy Knill – cards and art
Paintertainment – creative decor company
Enchanted Designs – repurposed fur
Venitian Decor
Judy Oke Mosaics
Willow Way – furniture
Ora Ra
Barb Mason – woolen goods
Diana Quay – paintings
Tazara
kathleen m – cards and fabric goods
kim & kathleen fabric goods
Petra – One Earth art and cards
Borgi Rayen – Everyday Pearls
Grażyna Wolski – art and cards
Laura Gibson – art
Samane Nasibipoor – art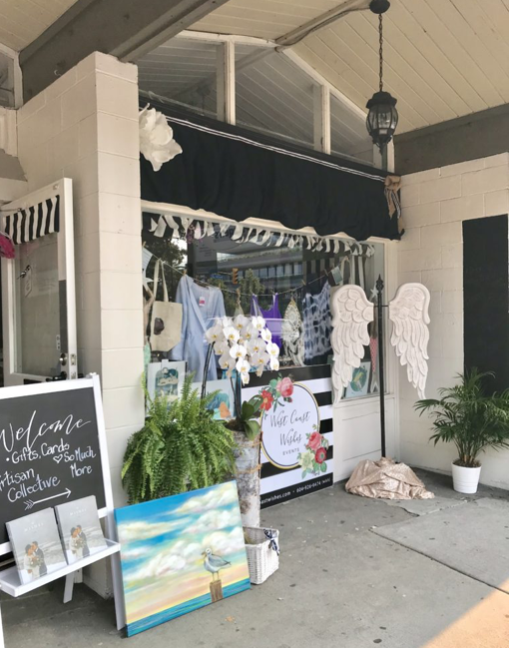 The selection from these artisans changes regularly and Linda welcomes new artisans to show her their goods.
****
As well, there is social responsibility component to this venture.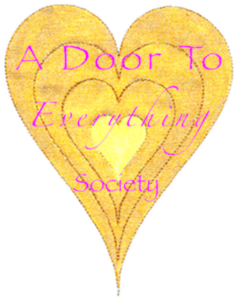 Linda, a Rotarian in Whistler for over 25 years and looking to give back when she settled in West Vancouver, joined with 3 other ladies, Jayne De'Ath, Kim VanSickle and Kathleen Willis, in that common thread.
In that way, West Coast Wishes is connected to A Door To Everything Society with its mission to help raise awareness and de-stigmatize the intense issues surrounding addiction, the overdose crisis, recovery in our beautiful city of Vancouver.
Upon discovery of John Volken Academy in Surrey, a Dalai Lama awarded therapeutic community for drug and alcohol addiction, A Door To Everything Society immediately saw the hope that John Volken has given to so many and began collaborating, helping to raise awareness of this successful recovery program for drug and alcohol addiction.

August 12th, A Door To Everything Society, planned an afternoon of haircuts and manicures for the females from the program in Surrey, a few hours of pampering for these brave ones on a their path of recovery, through West Coast Wishes and Shear Bliss Hair Studios, located in the adjacent courtyard.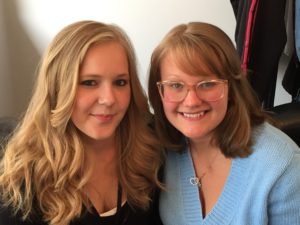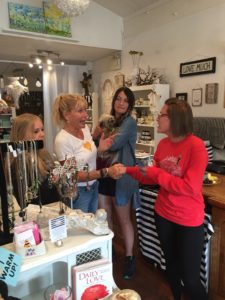 Please drop into West Coast Wishes to visit with Linda, plan an event, order some fresh florals, meet other board members of A Door To Everything Society, support some of our local artisans.