Volunteering as a Reader
at WISH Foundation
in Vancouver's DTES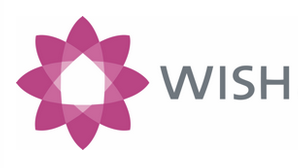 Three times now in the last few months, I've been to Wish Foundation on Wednesday evenings from 7 to 9:30 to do readings, but mostly to listen to the women speak of their struggles with addiction, their pain and issues. We laugh, we cry, we process together.
Some of the staff at the Foundation have been curious and wanted readings, too. What amazing stories of resilience, from the street to giving back, working to help with the change.
All these women are incredible. It is an honour to be invited. My next visit will be September 14th.
****
Almost two years ago, October 2020, WISH created  a shelter. Here is a post in the Vancouver Sun and below is info from their website, October 2021, a year after it was created.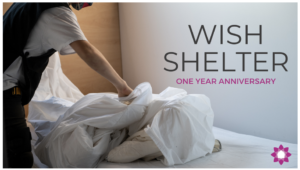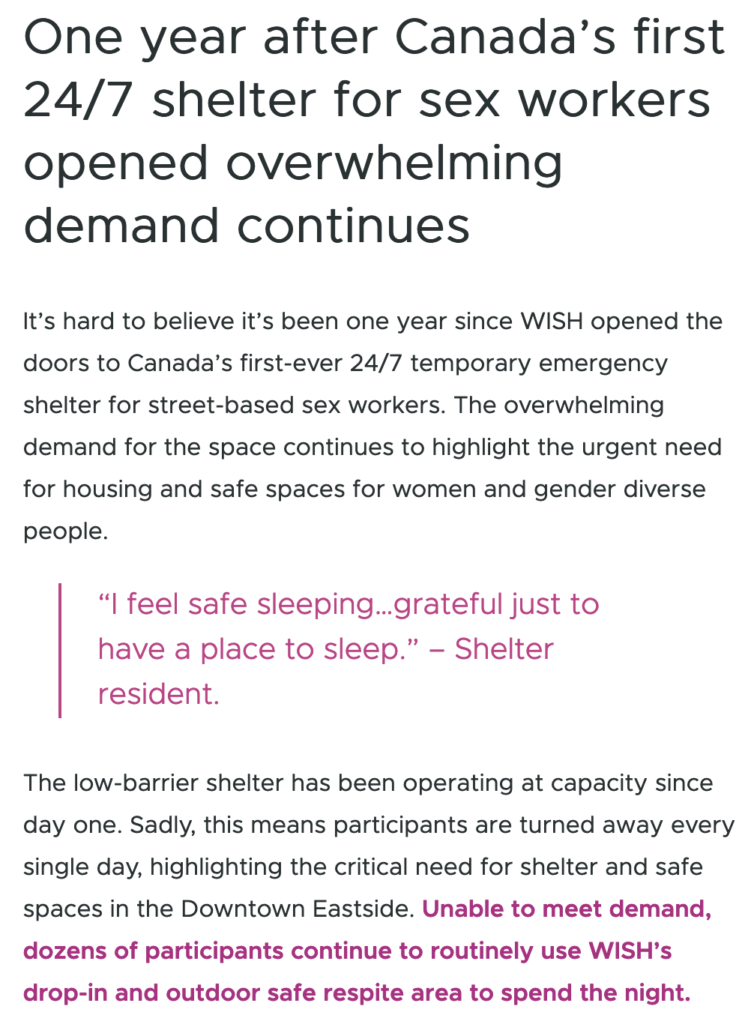 Here are stats, October 2021, almost a year ago: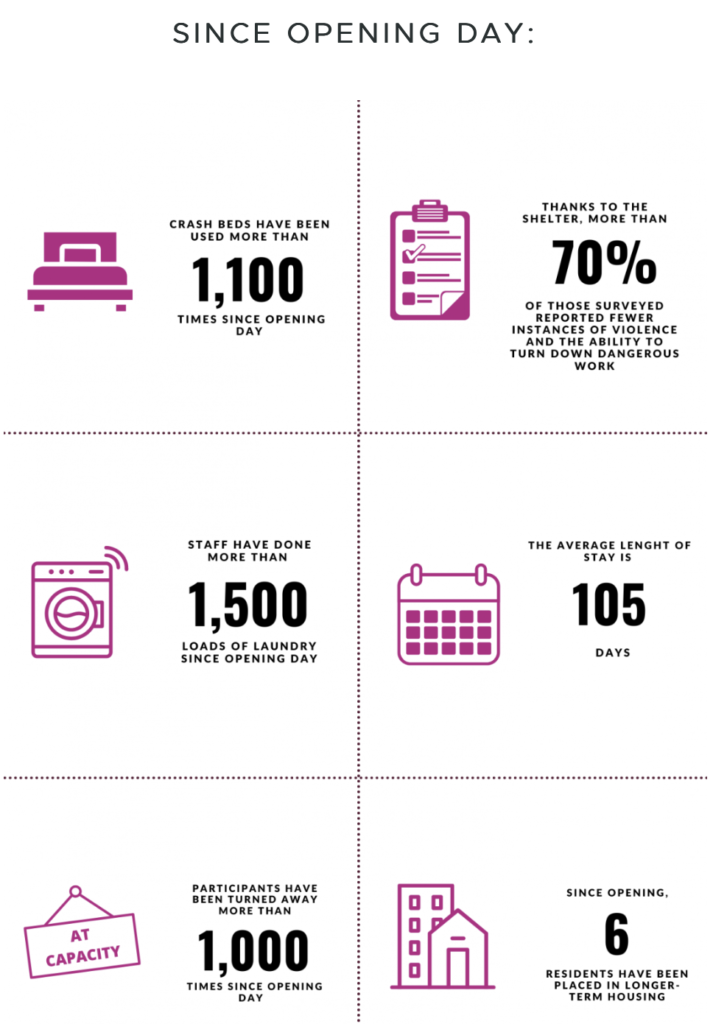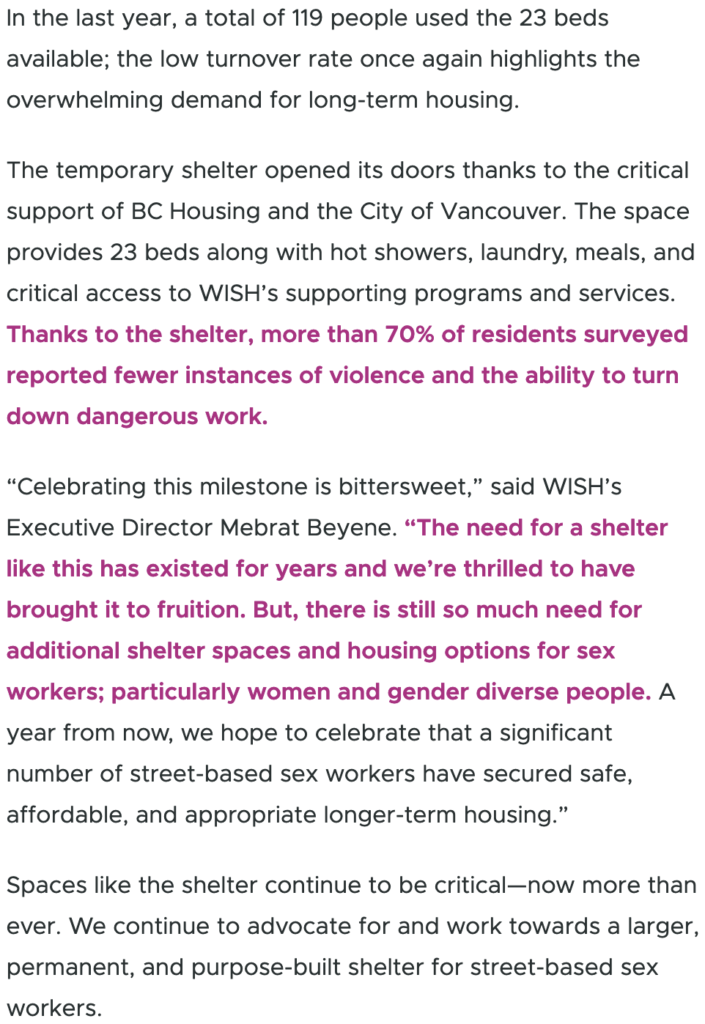 ****
DTES Response, a group formed to specifically help Vancouver's homelessness issue during Covid had these recently updated numbers on their site: