November 25th, 2018, West Coast Wishes Artisan Collective, Shear Bliss Hair Studio and A Door To Everything Society welcomed the female students of John Volken Academy for a day of wreath-making, haircuts and nail-care.
Linda Marshall of West Coast Wishes and A Door To Everything Society, 1425 Marine Drive, #120, West Vancouver supplied the greenery and decorations for fabulous festive swags. Thank you, Linda for that, and the yummy pizza!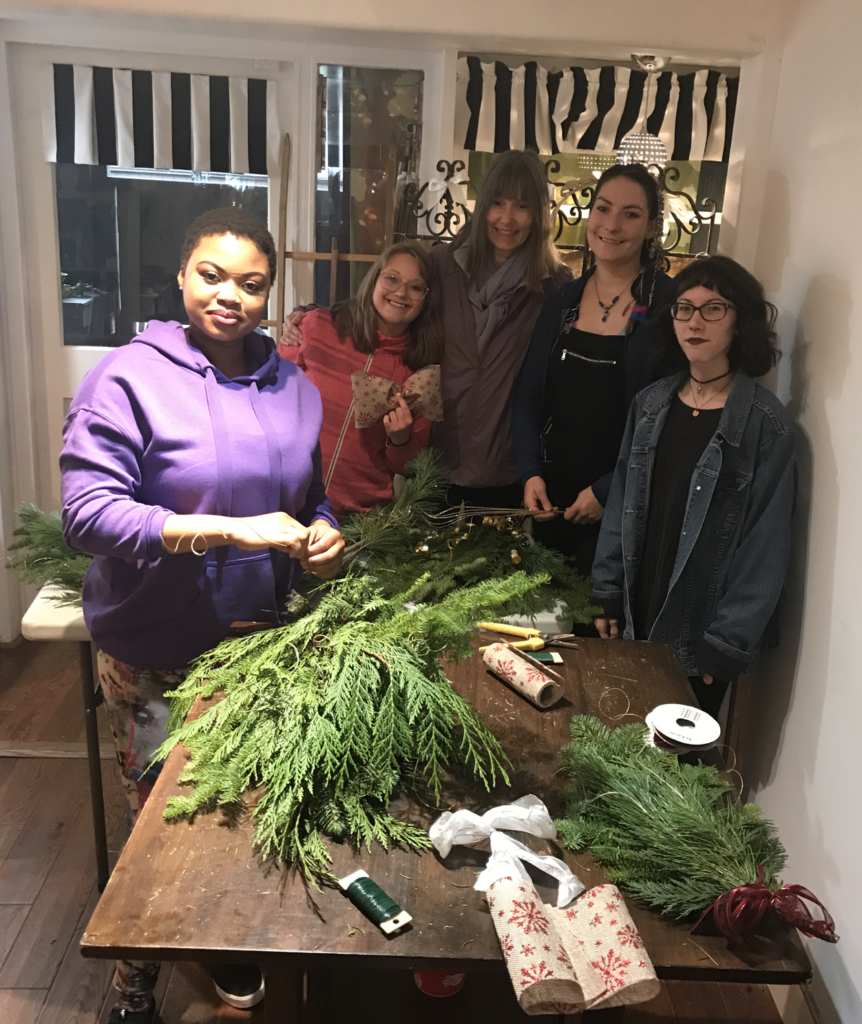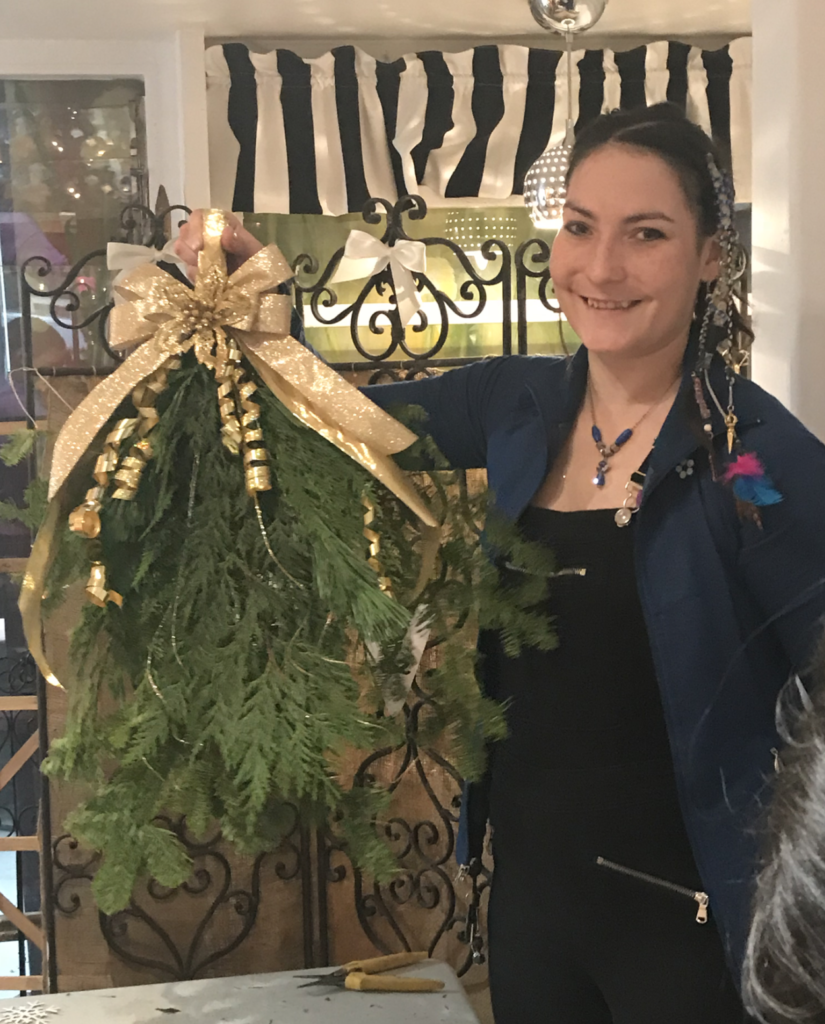 Shear Bliss Hair Studios — barber shop and hair salon, 1425 Marine Dr #155, West Vancouver — with owner Corene, stylists Lynne and her daughter, Shalene, and nail technician Darlene, lovingly donated their time and skills, along with Jayne De'Ath, Hairapy, and board member of A Door To Everything Society, to beautify and pamper the students from John Volken Academy.
Thank you so much Corene Lynne, Lynne's daughter, Shalene, Darlene and Jayne for your Loving attention to detail, hair and nail care.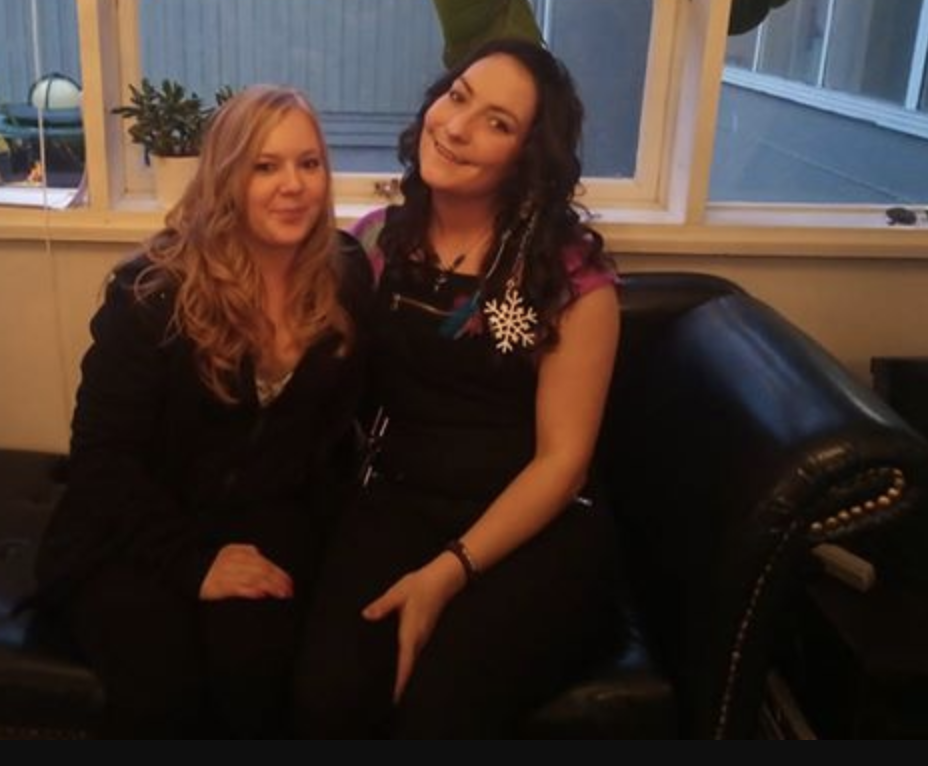 Thank you to everyone for Spa Day #2!
Dear Students, We are so proud of you
and your ongoing Recovery!