West Coast Wishes,
Artisan Collective, Closes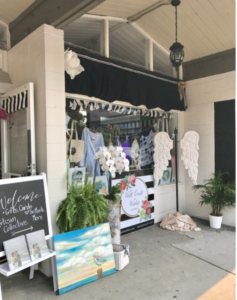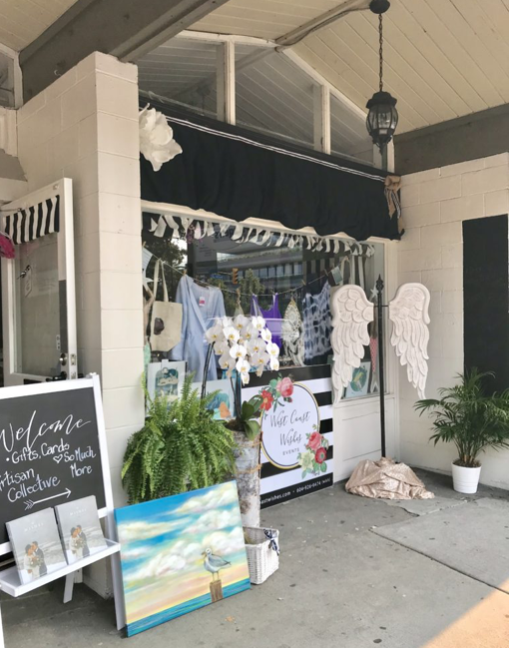 It is with sadness West Coast Wishes has now closed.
Thank you to all the artisans for their trust in this consignment adventure.
Onwards and upwards. . . One door closes, another one opens. . .
Much gratitude, Linda, for the delightful memories and all the best.