June Ariano-Jakes
and Making Cards for the Ones on the Street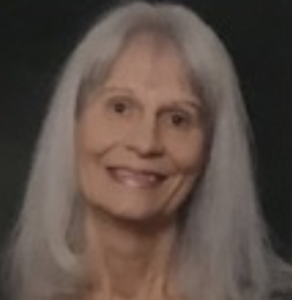 Recently the John Volken Academy women and I heard a talk from June Ariano-Jakes who has written a book called, Addiction: A Mother's Story.
We listened spell-bound as this amazing woman, in a very soft voice, explained that she is incapable of anger and how that influenced her relationship with her son and his devastating addiction issues.
I highly recommend her book. It is an incredible look at the mean streets of Vancouver, the fall-out from the horrific life of an addict, and the gang activity.